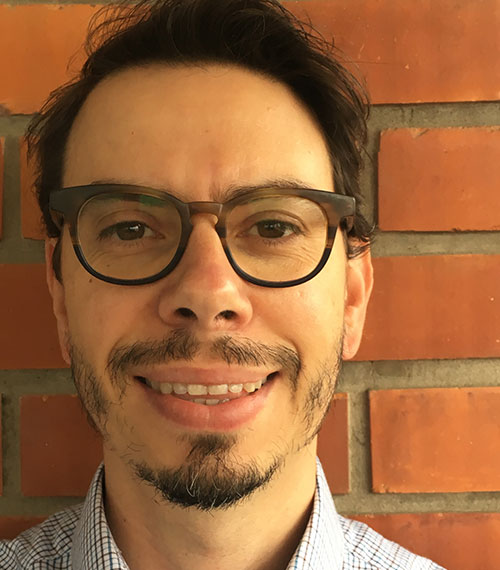 Sérgio de Sousa
Medical Geneticist

Hospital Pediátrico de Coimbra, Coimbra, Portugal
Dr Sérgio B. Sousa is a Medical Genetics specialist at the Hospital Pediátrico de Coimbra in Portugal. He obtained his medical degree from the University of Coimbra, where he subsequently did his Medical Genetics specialization. He completed an MSc in Molecular Medicine and Oncology at the University of Porto, and received a PhD from University College London in the United Kingdom. Dr Sousa has received several awards including the John M. Opitz Young Investigator Award in 2010 for his work in Nicolaides-Baraitser Syndrome.
He is a member of the Portuguese Society of Human Genetics, of which he has previously been a Board Member and is a present member of the Scientific Committee. He is also a present Board Member of the European Society of Human Genetics. Dr Sousa is a reviewer for a number of journals including the European Journal of Human Genetics, American Journal of Human Genetics, and European Journal of Medical Genetics.
He has over 15 years' experience in Medical Genetics, with special interests in dysmorphology and skeletal dysplasia, and is the Coordinator of the Rare Bone Disorders multidisciplinary team at the Centro Hospitalar e Universitário de Coimbra.
To find out more and receive regular updates about the EAF, register today.
The EAF is supported by educational grants from: