Advances in Achondroplasia
Sheraton Frankfurt Airport Hotel
21–22 April 2023
Thank you for attending our inaugural Advances in Achondroplasia conference!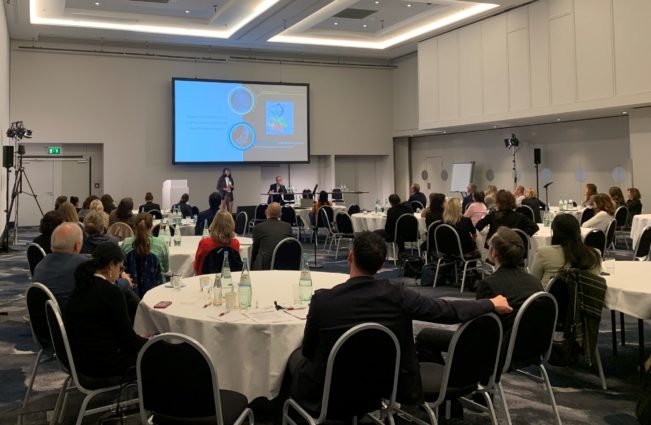 Our Chair's, Professors Mohamad Maghnie and Geert Mortier, have summarised their key highlights from the conference, which can be found here.
Scientific Programme
We were delighted to be joined by an outstanding international faculty, and we would like to thank them for their valuable contributions to the scientific programme.
Presentations from the conference are available for you to download by clicking on the relevant title in the table below.
Friday 21st April 2023
Saturday 22nd April 2023
Abstracts
Congratulations to our delegates who were selected to present their work during the New Data in Achondroplasia session! The oral abstract presentations were excellent, with useful and informative new data shared.
All the abstracts submitted for the conference were well-received by the Steering Committee and are available for download here.
To find out more and receive regular updates about the EAF, register today.