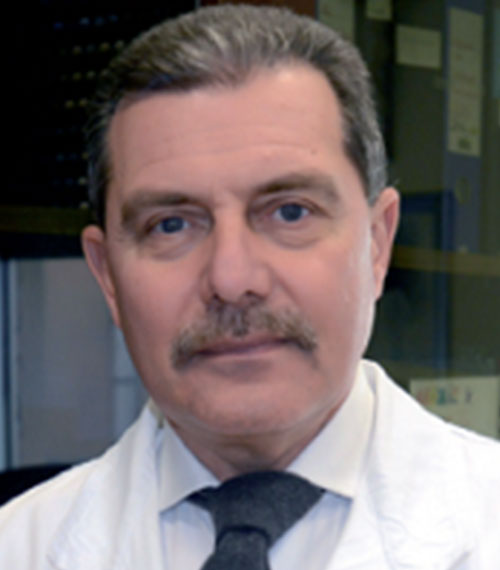 Silvio Boero
Orthopaedic Surgeon

Istituto Giannina Gaslini, Genoa, Italy
Dr Silvio Boero is the Director of Trauma and Orthopaedics at Istituto Giannina Gaslini in Genoa, Italy. He has extensive experience in the surgical management of congenital and acquired limb length discrepancy including lower limb medial longitudinal hemimelia (tibial hypoplasia) and limb lengthening in achondroplasia, using various methods. He is experienced in the treatment of diaphyseal fracture and treatment of lower and upper limb deformities.
He is a member of the Italian Society of Orthopedics and Traumatology, the Italian Society of Pediatric Orthopedics and Traumatology, of which he was President 2017–2018 and Past- President 2018–2019, the Italian Society of External Fixation, and the European Paediatric Orthopaedic Society. In addition, Dr Boero is a reviewer for the Journal of Orthopaedics and Traumatology, Journal of Children's Orthopaedics, Lo Scalpello, and for Muscoloskeletal Surgery.
To find out more and receive regular updates about the EAF, register today.
The EAF is supported by educational grants from: