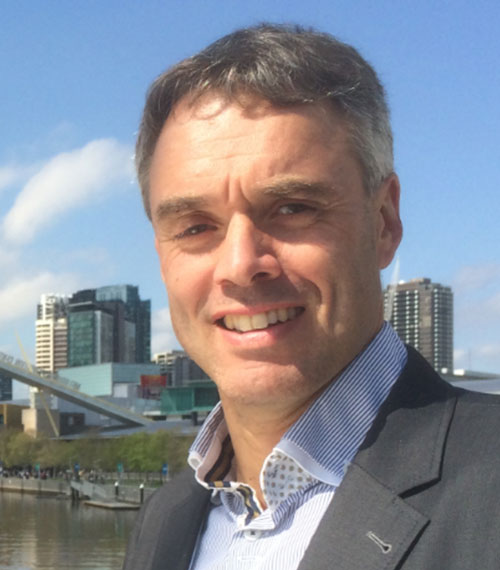 Svein Fredwall
Senior Consultant

Sunnaas Rehabilitation Hospital, Nesodden, Norway
Dr Svein Fredwall is a Senior Consultant and Medical Advisor at TRS National Resource Centre for Rare Disorders, Sunnaas Rehabilitation Hospital, Norway. He is specialised in General Medicine and has worked for more than 15 years as a general practitioner. Since 2012, he has been working at the National Resource Centre, mainly with rare skeletal dysplasia disorders.
Dr Fredwall has been the principal investigator in The Norwegian Adult Achondroplasia Study, investigating medical complications and physical functioning in adults with achondroplasia. Several papers are published from this study. He is also running an adult skeletal dysplasia clinic at Sunnaas Rehabilitation Hospital.
Dr Fredwall has presented a number of abstracts at international conferences and has been involved in the development of international guidelines for achondroplasia. He is also a member of several advisory boards.
To find out more and receive regular updates about the EAF, register today.
The EAF is supported by educational grants from: